Thorough|Careful|Compassionate
Veterinary Care
Our team
of driven veterinary professionals is united by one mission: take care of your pet the way we would take care of our own. Your pet is precious to you, and they're precious to us, too. At ABC Veterinary Hospital Pacific Beach, we
provide superior lifelong veterinary care to your pets to promote and sustain a healthier life.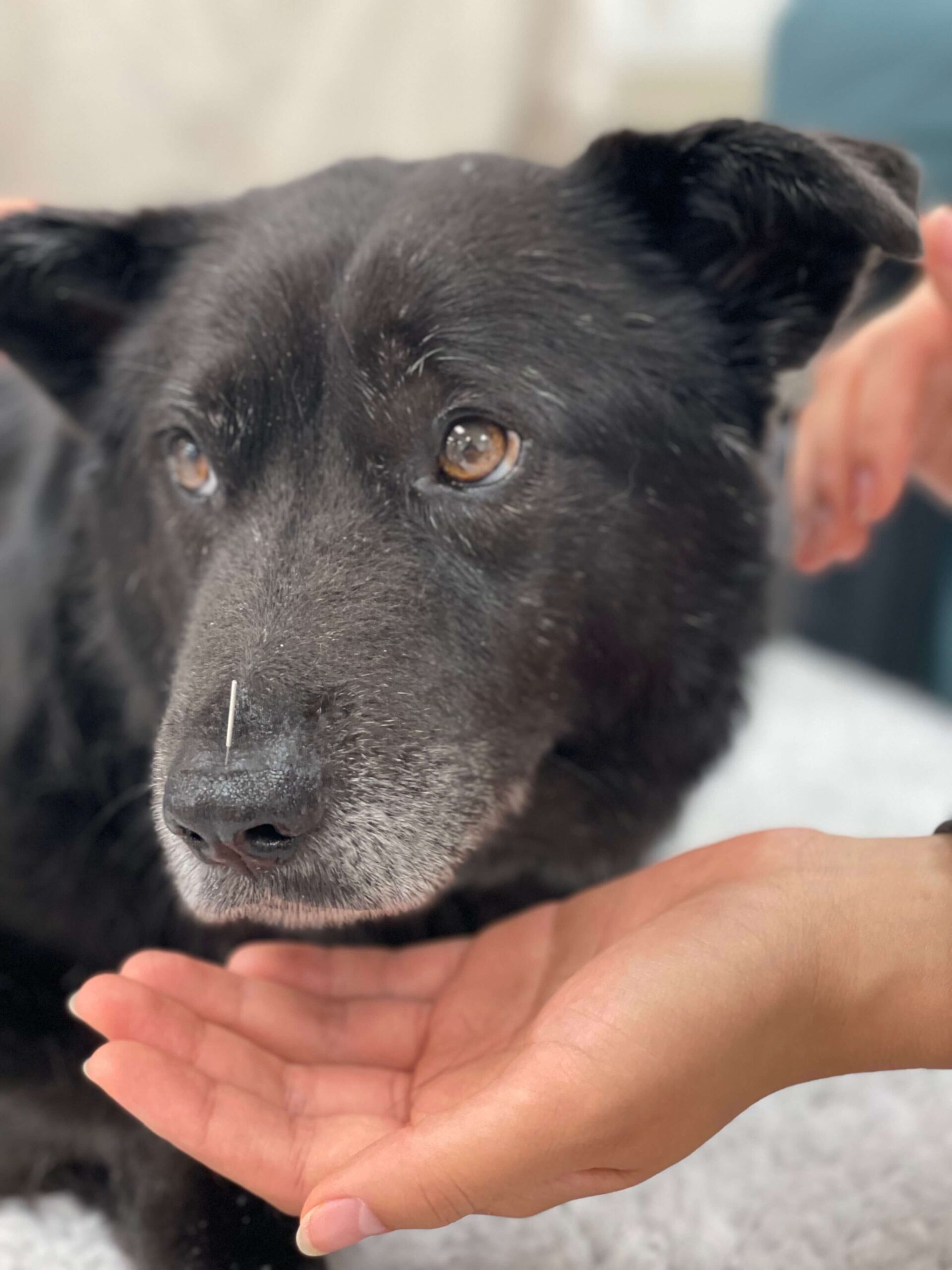 We Offer
Pet Acupuncture!
Pet acupuncture is a holistic and successful treatment option that we gladly provide at ABC Veterinary Hospital. Acupuncture is a gentle and non-invasive way to keep your furry friend feeling their best. 
Proudly Serving the Pets and Pet Owners of San Diego
Welcome to
ABC Veterinary Hospital Pacific Beach
We treasure the bond between humans and their pets. The memories and moments we share with our pets fill our lives with love and meaning. Our mission is to strengthen that bond through high-quality and compassionate care.
Our team
of dedicated, experienced, and knowledgeable staff goes above and beyond because we believe it's what every pet deserves.
Stay Up To Date with our most recent updates!


Our
Adorable Veterinary Patients

in San Diego, CA
We would love to feature your pet on our website! Please feel free to upload a photo to our photo gallery, and we'll get it added right away!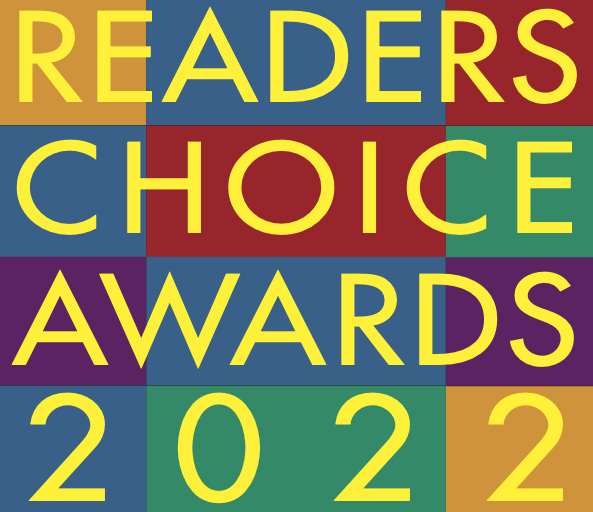 Voted Top Veterinarian in Pacific Beach by Beach & Bay Press!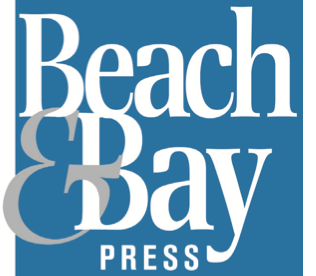 About Our
Veterinary Hospital
Established in 1970, we have been honored to continue serving San Diego for over fifty years. We are proud of our reputation for compassion and integrity. Among an increasing number of corporate veterinary clinics, we are pleased to be a family and locally-owned practice built on a tradition of love.
We strive to create a warm and welcoming environment because, to us, you and your pet are family.
We believe that veterinary visits don't have to be scary. Our caring specialists utilize fear-free, gentle techniques to create positive experiences for your pet. Whether it means allowing pet parents to comfort their pets during treatments or using tasty treats to ease their nerves, our staff caters to your pet's individual needs.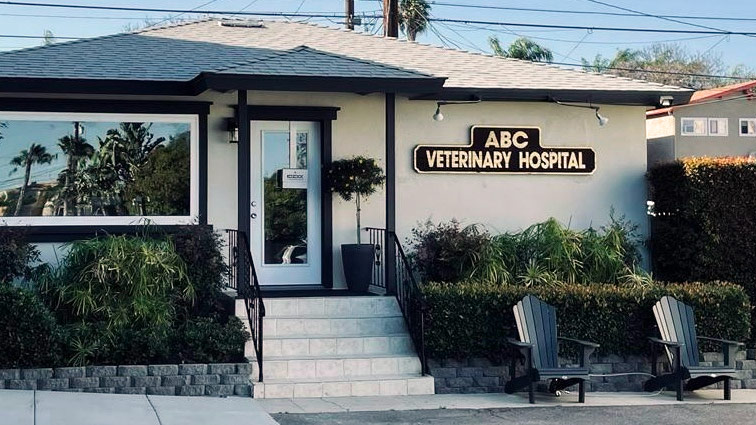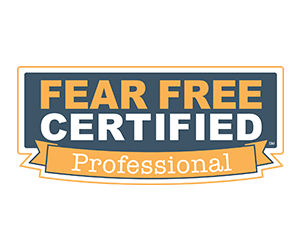 What
ABC Veterinary Hospital Pacific Beach

Offers
As a full-service veterinary hospital, we are prepared to meet all of your pet's unique healthcare needs. Our hospital is fully equipped with a surgical suite, in-house bloodwork laboratory, and x-ray services. We devote ourselves to improving and extending the lives of our beloved companions. We focus on preventative care by performing thorough annual physical examinations and vaccination protocols tailored to your pet's lifestyle. If your pet is sick or injured, we are ready to restore health through supportive care, surgery, and hospitalization services as needed.
Pet Medical Exams
Pet Medical Care
Pet Vaccinations
Pet Surgical Procedures
Pet Laboratory
Pet Dentistry
Whether getting on the ground with your pet for an exam and seeing them eye to eye or receiving a follow-up call, our team goes above and beyond with every pet.
Our veterinary team
will take the time to listen, explain, and answer all of your questions about your pet's needs.
The team really took the time to make my pup feel comfortable & safe in their care while several tests were performed. I was kept informed of my options for treatment and was very pleased with their dedication & service. I'd recommend them to any pet owner.
Chewy loves ABC! I have been taking my dog to ABC Vet for 7 years and they have always taken amazing care of us. The front desk staff is so sweet and the doctors are patient and take time to explain things to you and call back and check in on how everything is going.

Traveling With Your Pet?
Our USDA-accredited veterinarians are certified to issue Health Certificates for your pet's domestic or international travel.
Travel requirements vary by country and, in some cases, can be lengthy and complicated. Not all veterinarians are trained and accredited to issue health certificates. No need to worry – our certified, experienced, and highly-trained staff guide and assist clients through a seamless and stress-free process.
Keep up with us on Instagram!